NOT LONG AGO I FOUND HIM fast asleep in our pitch-dark living room. He looked darling- my daring boy usually covered in mud. But I found him dressed in his favorite blue dinosaur footed pajamas all snuggled with blankets in his self-made fort.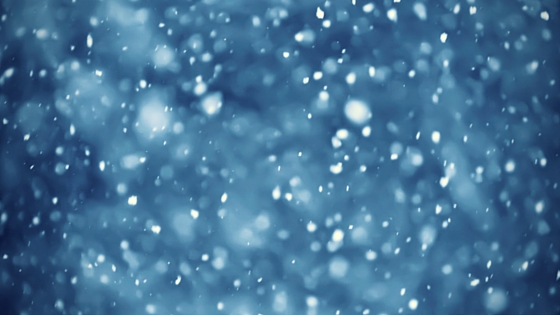 He looked so peaceful that I wanted to leave him there till morning. Lying in front of our crackling fire. But I knew if he awoke alone from his slumber he would imagine bears, lions, and coyotes lurking in the shadows
So I scooped his five-year old body up from the wooden floor, nudged him awake, and started the trek to bed.
After a few steps he whimpered, "Mommy stop. I'm scared!" I quickly placed his little palm in mine. He sighed and said, "Oh thank you Mommy! I can see when you hold my hand."
My heart was full.   I was pleased as punch that he asked for my hand and giddy that I could make my brave little boy feel so safe with my magical powers of turning touch into sight.
Sometimes I have to ask Jesus to take me by the hand, too. When I'm scared, anxious, or just filled with plain old worry about something silly.
When fear makes us stop in our tracks we can trust that God will gladly grasp our palm and lead us by His light. He might not turn on a floodlight that shows us the end of the path, but He will provide us just the right amount of light to keep us marching forward.
And I'm sure He'll be perfectly pleased that we asked for Him to hold our hand.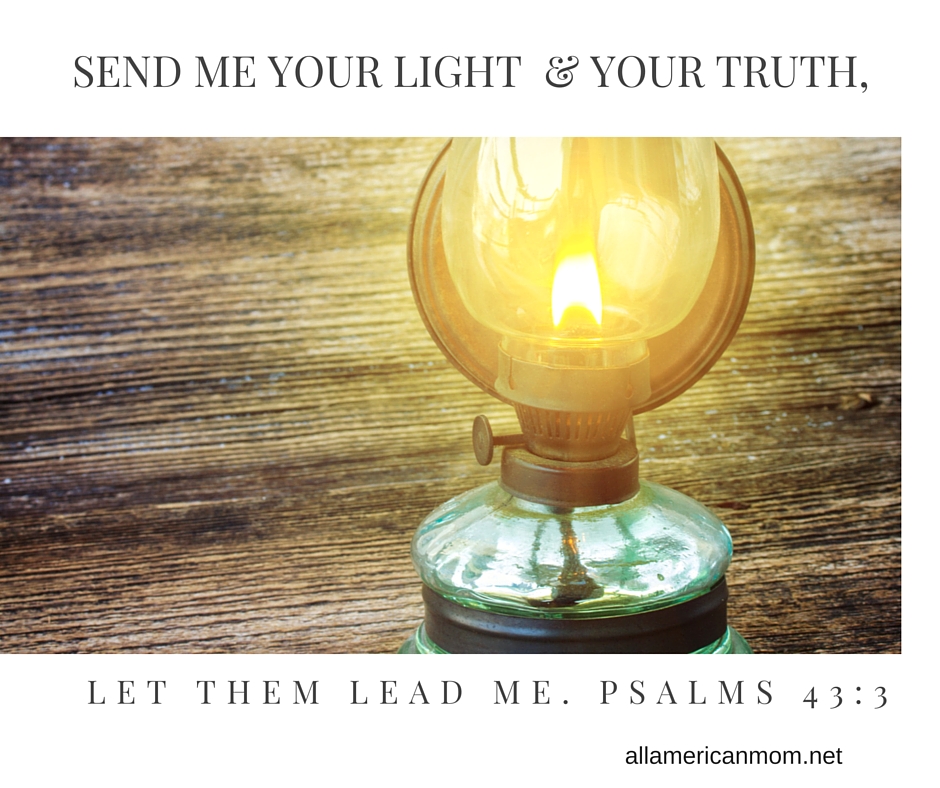 My Prayer
Thank you Father for extending the sweet gift of peace. I pray I'll place my trust in You when I'm afraid of the future. For it is You and only You who can keep my path filled with light. I'm grateful that I can see when You hold my hand.