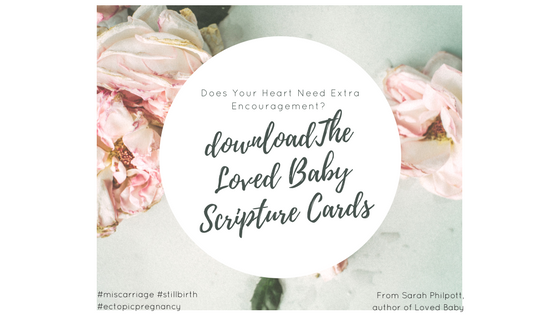 Dear Loved Baby Tribe,
Today, in the fringe moments, I got to create some content for our tribe. And just can't wait to share it with you.
You see, one of the things that helped me after my miscarriages was to gaze upon scripture. I cut out words and even placed them on the dashboard of my car. I know this can help you as well.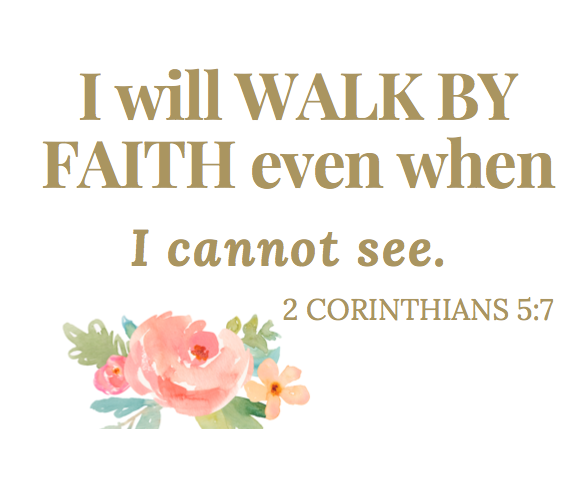 I've created Loved Baby Scripture cards, featuring some of my favorite scriptures when I'm in a season of grief, for you to download, print-off, and cut-out. Place them around your home.
Click this link and directions to get this complimentary PDF download that, I pray, helps calm your heart when you feel the suffocation of grief.
And honestly, gazing upon scripture will help you as you walk through any season.
Much love,
Sarah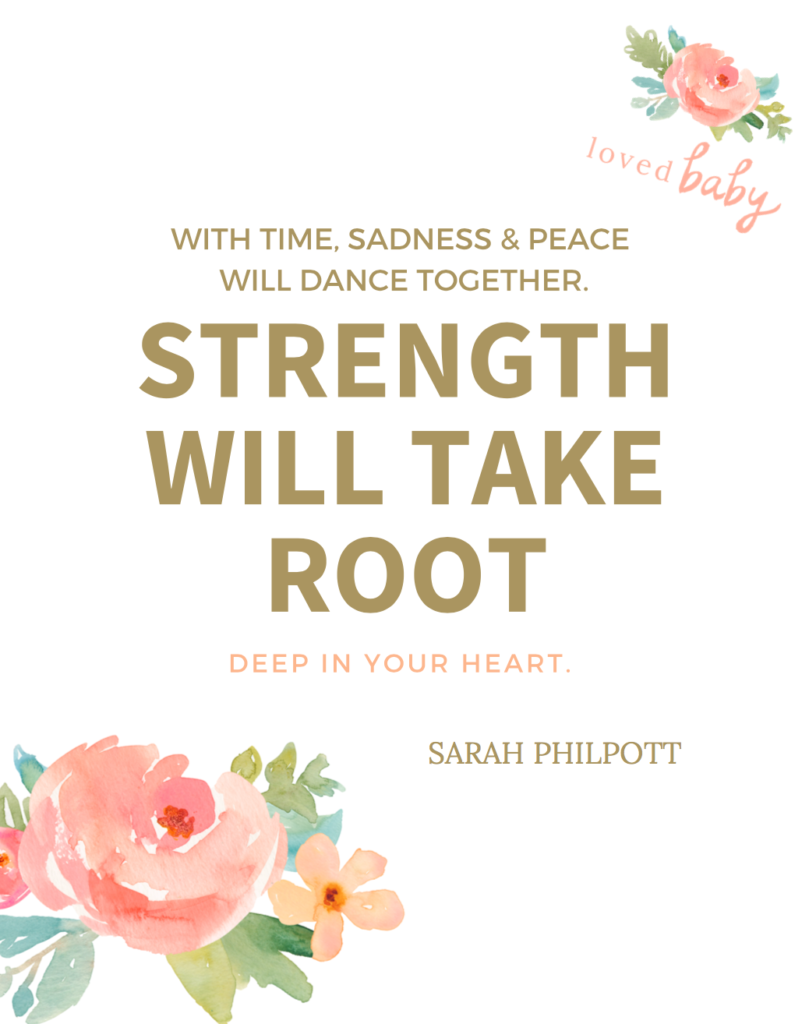 I'd also love to encourage you to join thousands of other women and read Loved Baby: 31 Devotions Helping You Grieve and Cherish Your Child After Pregnancy Loss.   Find it at book retailers everywhere and HERE.