(Make sure to hang around to the end so you can enter the Lego Giveaway!)
You know you are a lego mom if you've ever had to retrieve a lego from a child's nose.  No joke.
 Not once.  Not twice.  But three times.  And one of those times we legit thought we were going to have to take Little Miss to the ER.  But Daddy did his own surgery with tweezers and the trip to the ER was halted.  Little Miss finally got the message that Legos don't belong inside the body.
Legos consume my home.  My antique bookshelves that line my living room hold books and Lego creations made by my son.  He carefully places them on the shelves the same way a hunter hangs a set of antlers on their wall.   They are his prizes.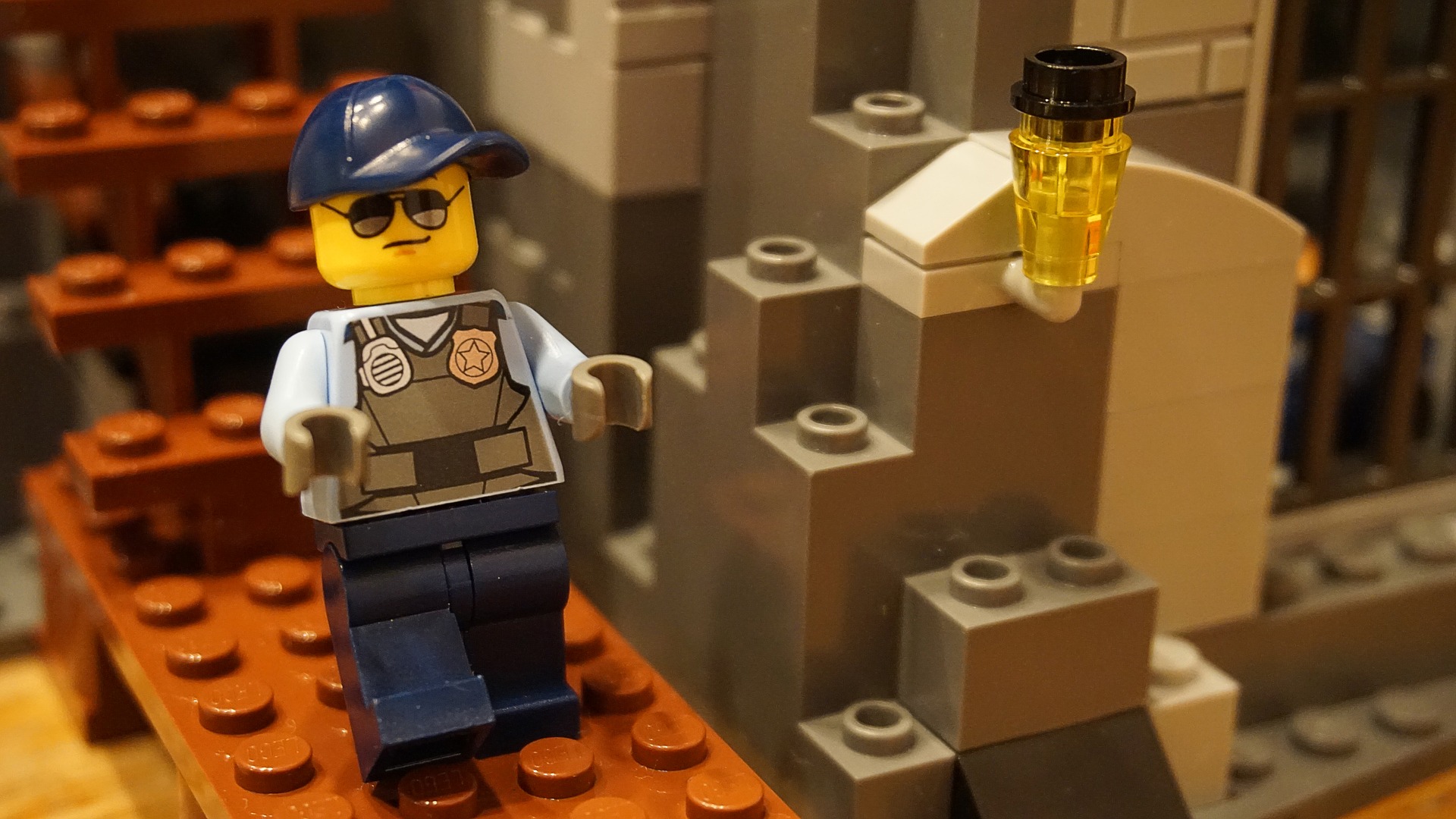 There is also LegoLand, Lego Franchise, and all sorts of Lego camps.
But by gracious Legos are expensive!  Little Man only asked for Legos this past Christmas and his last Birthday.  He asked and he received.  Thankfully Santa Claus, his grandparents and his aunts/uncles aided his addiction.  Now I have the entire set of Jurassic Park created in Legos parked alongside my Jane Austen collection on the book shelf.  It's a great juxtaposition.
And his G-Momma is an experienced yard-sale pursuer.  So he got this stash from her one day.  Yep, I did bleach them first.  What a haul!  The entire bathtub was full.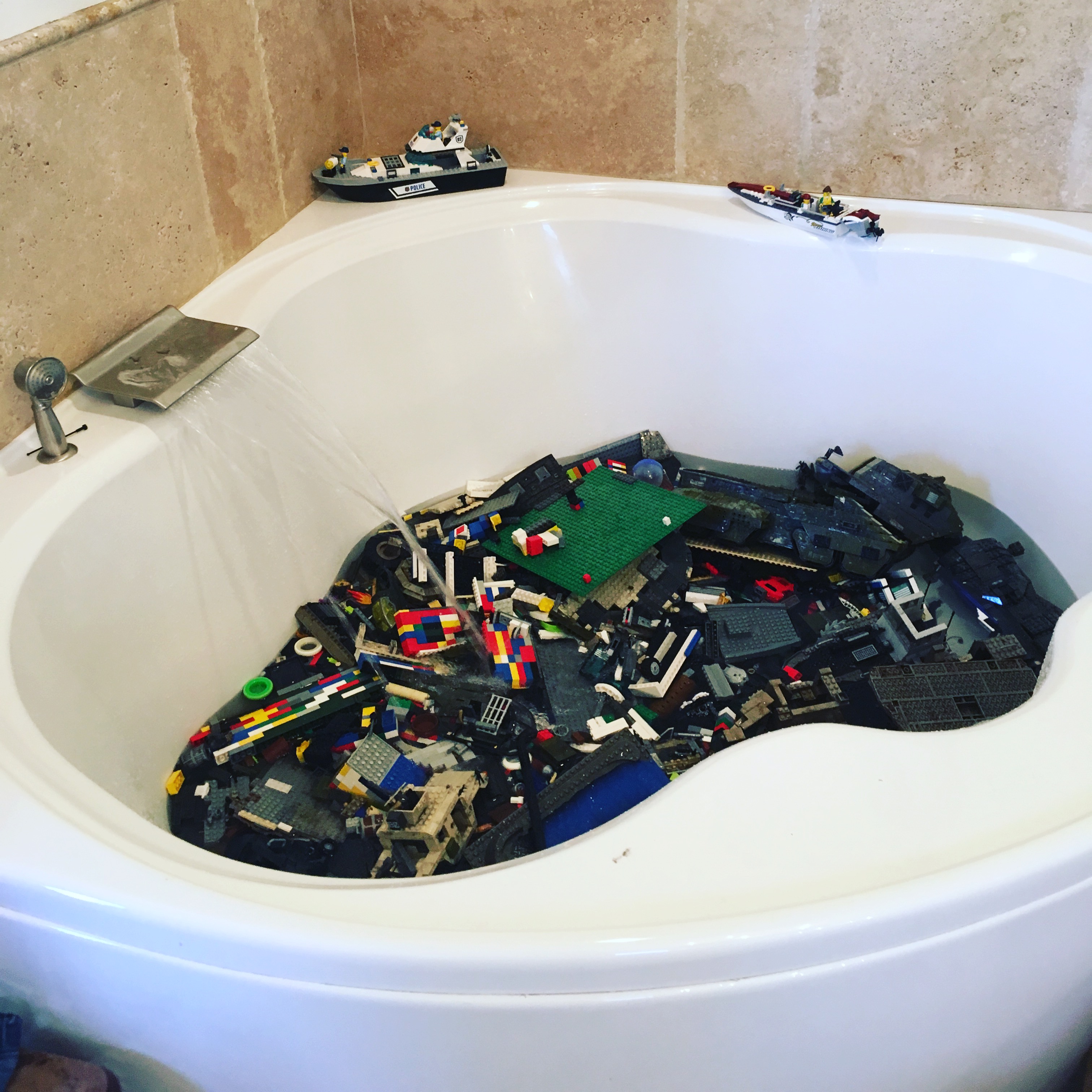 I've even started a Lego Christmas Village tradition.  This way when my little man is a grown-up I'll have his creations decorate my home in a gingerbread house fashion.   The sets for these are precious.    I plan on adding to the collection each year.
So why do I support this habit?
Because the educational value that Lego offers is legendary.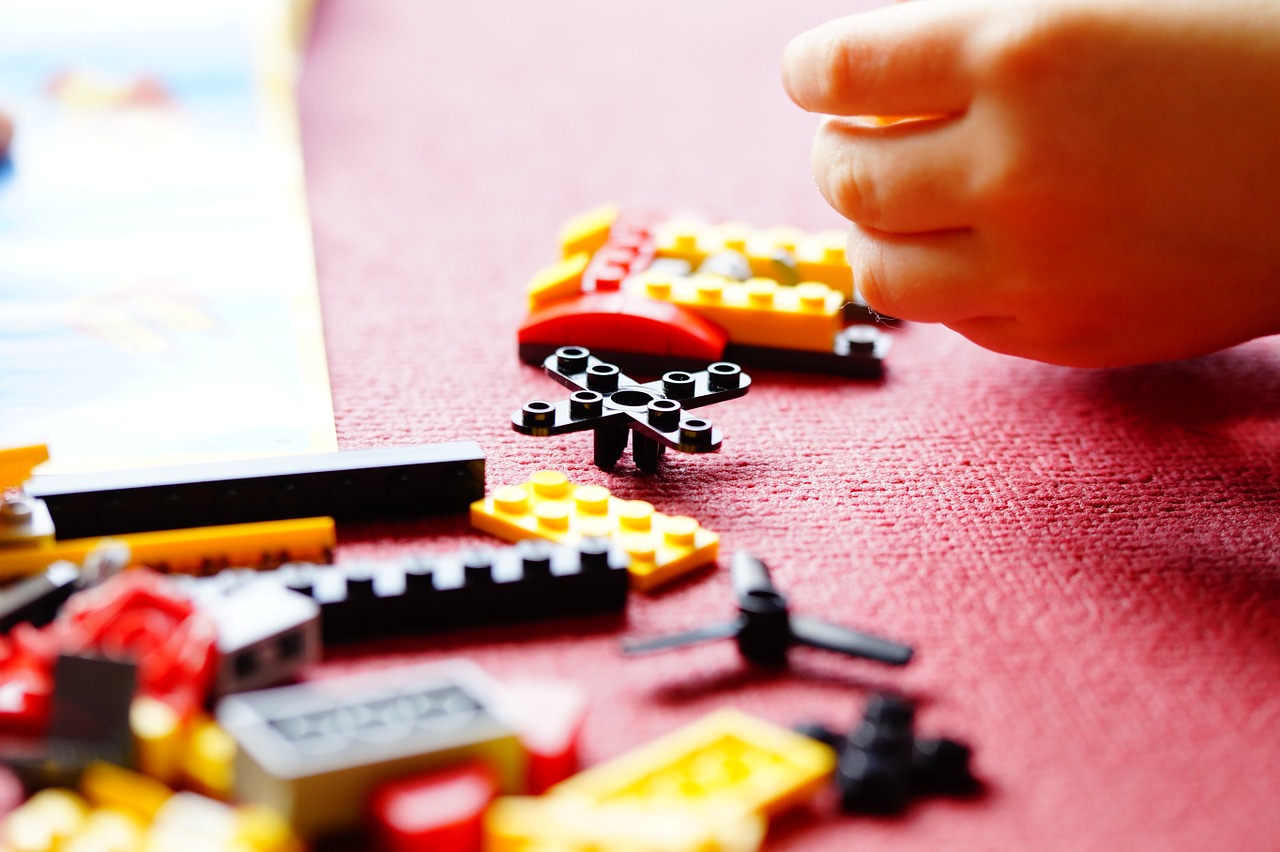 Here are the top five reasons I love that my son (and now daughter) play with legos.
1). Foster STEM skills–  Legos are hands-on-learning at it's finest.  The benefits of Lego play is research-backed, too.
2).  Promotes Spatial Skills & Literacy– Hello…my son (six) can already put together a project that requires following the directions of a 100 page booklet of instructions all by himself.  No help from mom (not that I could help him).
3).  Promotes Creativity– A bucket of legos is a sculpture or architectural monument in the making.  I truly believe creativity is the base for success in so many occupations–including STEM jobs and entrepreneurship.
4).  Promotes Patience– Anyone who can build for hours on end with tiny blocks is practicing the skill of patience.
5).  Builds Perseverance–  That 100-page booklet I mentioned earlier?  Yeah…that is full-on perseverance right there.
So I am willing to overlook the blocks spilled over my house and make the investment in these building materials because Lego helps my child in ways other toys don't.  Play-based learning turns children's minds-on.  & that is a good thing.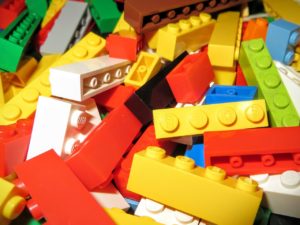 LEGO GIVEAWAY
The prize is a Lego brick set of the Snapology Mascot Sebastian Gator (age recommendation 6+).  It will be shipped directly to your home.  To Win?  Comment below and tell me if you've ever visited a lego franchise, legoland, or if your house is overflowing with these blocks! Tag a picture of your Lego induced home on my FB social media for an extra-entry.  I'll announce a winner around April 12th.
*this giveaway is partnered with Nakturnal*