The Ultimate Christmas Gift Guide for the Active, Creative, & Curious Kiddos in your life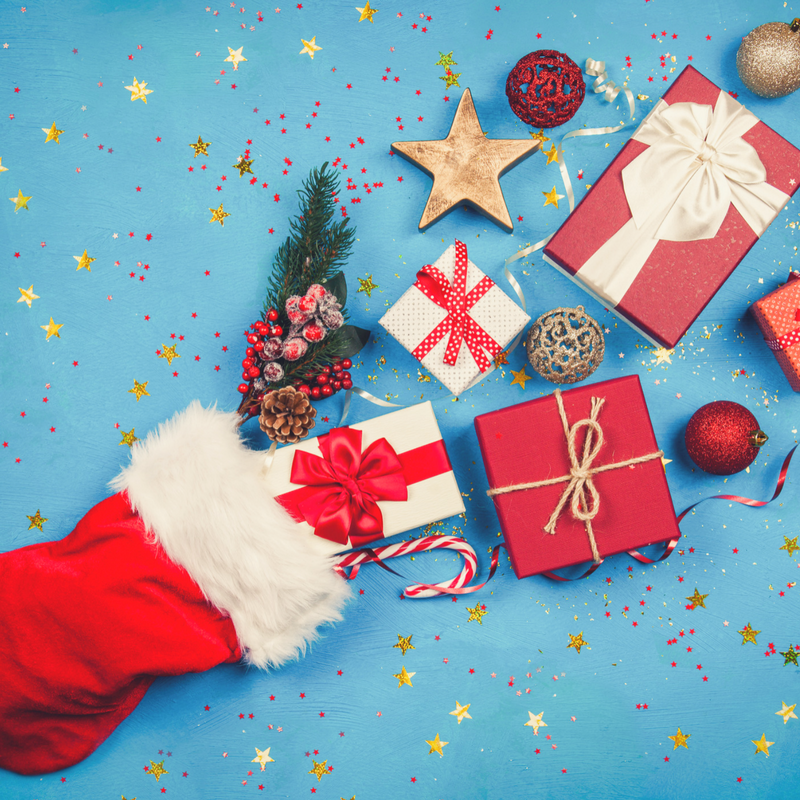 The tree is up. Chevy Chase has already proclaimed it to be the "hap, hap, happiest" time of year,and I've spent a few evenings sifitng through the piles of catalogs that land in my mailbox.
I love this time of year! And I'm like a kid myself when it comes to perusing all the toys. I've rounded up a list of some of my all-time favorite toys my kids have received in the past and some of the favorites I keep wishing we had around our house.
Now some of these are what I call "anchor" toys. These are the big ones. Do they get ALL these things in one year? Nope. But these are gifts we have wished for or accumulated over the past 7.5 years.
This list is for you if you commander a house with active, creative, & curious kiddos! For easy shopping click on the picture and purchase via Amazon.
One day I'll do a list of my fav books! But that is quite extensive and is a post for another day.
FOR THE CURIOUS & MOVING LITTLE BITTY ONES!
We have loved the zany zoo for over 7 years. Each of my kids have adored this little wooden play set. It's also extremely durable and still looks brand new. And don't tell him… but my littlest will be getting the dinosaur car this year! Isn't it a roar?
[/wc_column][/wc_row]
FOR THE HIGH-SPIRITED LITTLE ONE TRAPPED INDOORS FOR THE WINTER
All of my children have summer birthdays. So we use Christmas as a way to stock "indoor play" items & summer as a time to get "outdoor" items. So for Christmas I try to stock the tree with board games, paint, & other art supplies. I also look for a few other things that can help entertain busy little bodies during the days of cold. As a stay-at-home mom, I have to stock my house like it's a daycare facility!
FOR THE ONES WHO LOVE THE GREAT OUTDOORS
My children received the swing for their birthday this year. My middle spends lots of time in the backyard playing Moana! She has me play the soundtrack and she stands up and "sails the boat" pretending she is a wayfarer crossing the seas. The sand digger is something all three of my children have and continue to enjoy. It's a great outdoor addition.
AND FOR THE KID WHO WANTS A DRONE
My oldest got to fly the drone that was used to help film my book trailer. He became fascinated with the flying & camera aperatus. I had a friend with strong drone "smartness" research drones for me. He found a great Amazon flash-deal on this one. This drone even has one-button land & altitude lock–which if you know anything about drones…you know that is a great feature! I'm not sure if the sale will show up for you, but the flash-deal saved me considerably.
(Thanks Alan Brock for the research!)
WHAT ARE YOUR FAVS? SHARE THEM WITH ME!
---
(All of these are Amazon Affiliate links. This means if you purchase one of these items I make a very small profit as a thank-you for the recommendation. To date I have made $0.00 as an Amazon Affiliate. Can you help change this number? Ha! But I think this shows I curated this list not for the monetary gain, but for the gain of being able to tell my mom, "Hey, why don't you order one of these for my kids?" Merry Christmas! )
---
Have you purchased a copy of Loved Baby yet? This book is a poignant gift for a woman who has experienced pregnancy loss.